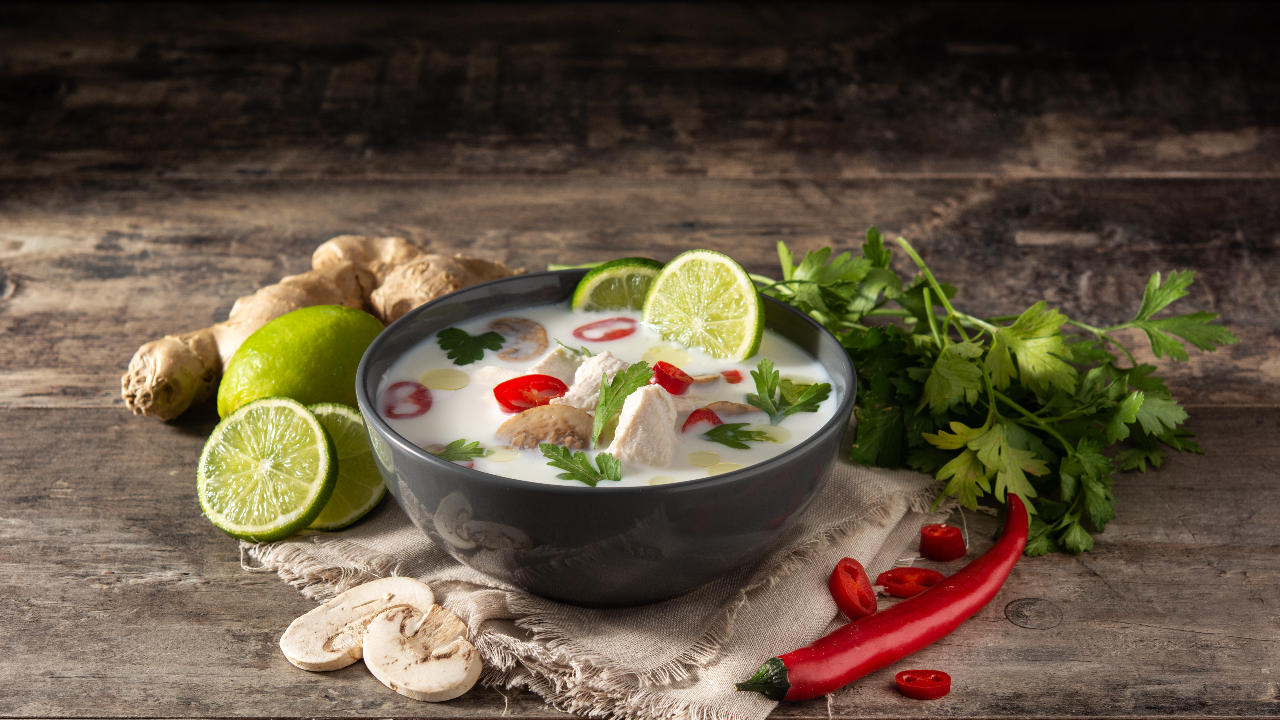 Tom Ka Kai
Tom Ka is a Thai soup distinguished by the addition of coconut milk, which gives it a creamy texture and a milder, sweeter taste.
Get Ingredients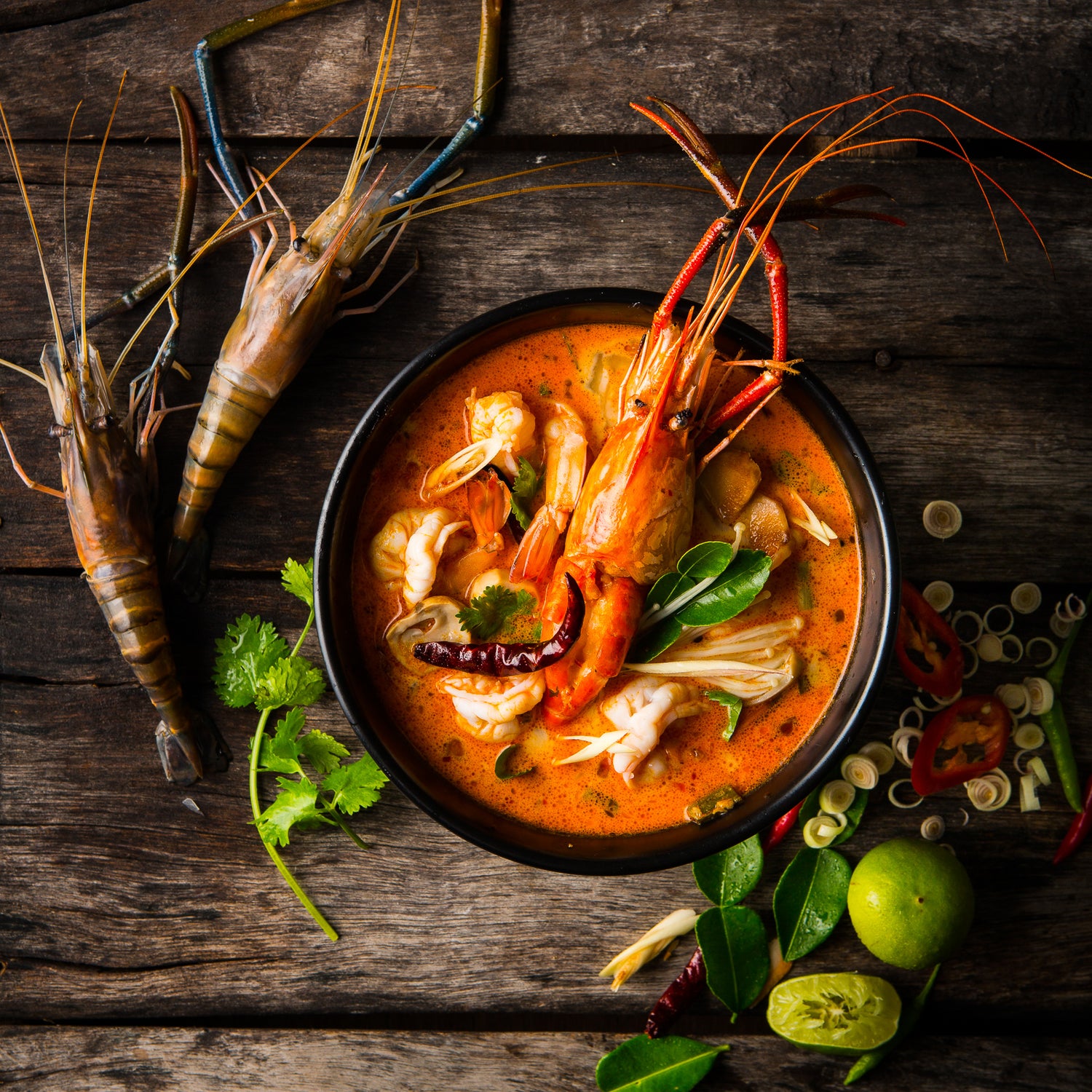 Tom Yum Kung
Tom Yum Kung is the most famous of all Thai soups. Bold, fragrant, filling, and altogether the perfect lunch or dinner, it features all four of the famous Thai flavors: salty, sour, sweet, and spicy.
Get Ingredients
Our Happy Customers

Lucky to have this store near where I live, friendly staff and reasonable prices too.

A very small and packed Asian grocery store. The food items are mostly Southeast Asian (Thai, Vietnamese). Very helpful friendly staff who speak English well.

The lady inside was so friendly and helpful and gave me some great recipe recommendations. They had very fresh Kafir lime leaves!

I went to multiple Asian grocery stores looking for a specific type of ramen my fiancés kids wanted and I couldn't find it. I tried here and I was happily surprised to find a large box of them for a very good price. The man at the front was kind and helped me find what I was looking for.

Very clean and organized. The owner is friendly.